<!- box:2014side1 -->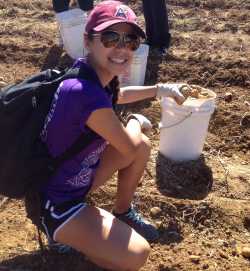 90 mins north of Philadelphia, PA, Reading has been the home to the Bernardine Franciscan Sisters for the 120 years, where the Sisters not only live but provide an array of services.
The Bernardine Center is an outreach social service agency. It provides assistance to low income Chester area residents by distributing emergency and supplemental food and supplies.
St. Vincent Mission is a community of people in Appalachia dedicated to sharing the expression of Christian values. This is accomplished through concrete programs that encourage Christian values. The work projects may consist of reroofing a house, repairing floors and windows, replacing windows, adding additional rooms, building ramps and/or completing other home repairs.